Welcome to Skylum's Summer Sale.  Skylum is currently offering Luminar AI at 50% off.   
Luminar AI has become part of my photo editing workflow and I would love for you to get in on this incredible deal.  
Please follow my affiliate link below to receive this incredible savings.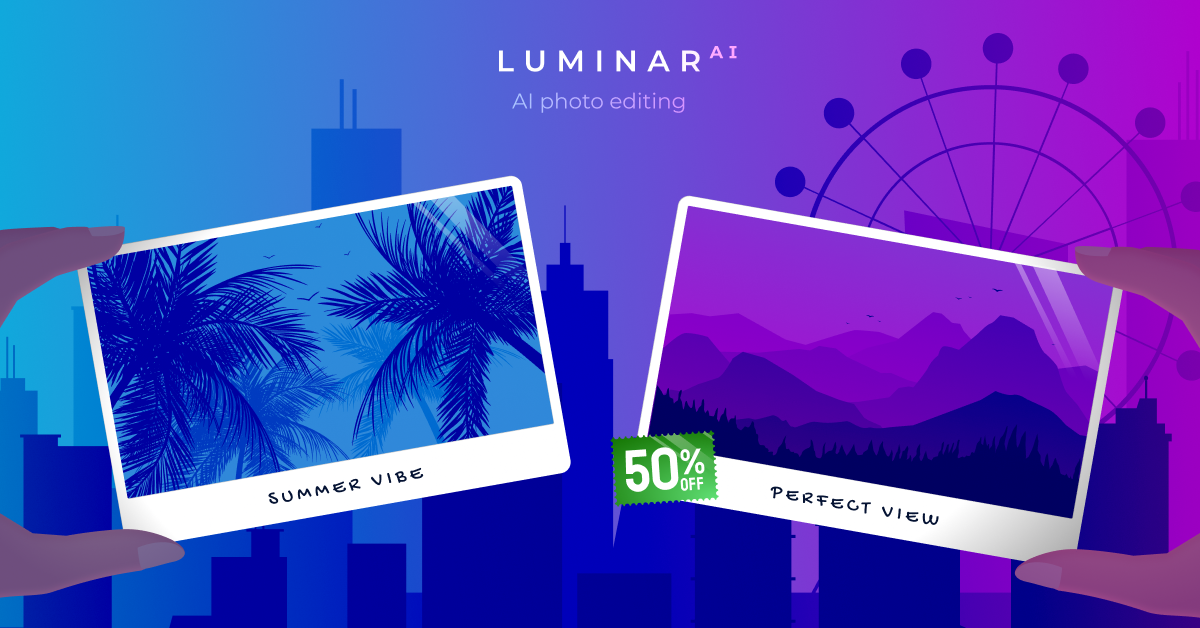 I am a very satisfied customer of Skylum software and because of that I am affiliated with them.   Thank you for supporting my site.