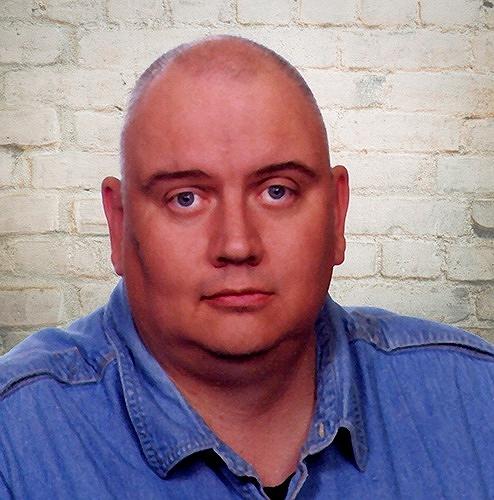 Hello There!
I am Stephen Sullivan. A still life & landscape photographer living in Nebraska.
Thank you for taking the time to visit my website. I love the art of photography and enjoy capturing the fleeting moments that occur in the world around me.
I have enjoyed the good life living in Nebraska for 30 years with its wide-open plains complimented with stunning skies, magnificent sunrises and sunsets, and wonderful people. I would like to share with you the images that bring me joy.
The world is a marvelous place, so please take the time to see what is around you and savor it. Slow down and really look for the little things that go unnoticed.
If you have any questions please feel free to reach out using my contact page.
Have a Great Day and Enjoy Life!! =)
It's time for another picture-perfect day